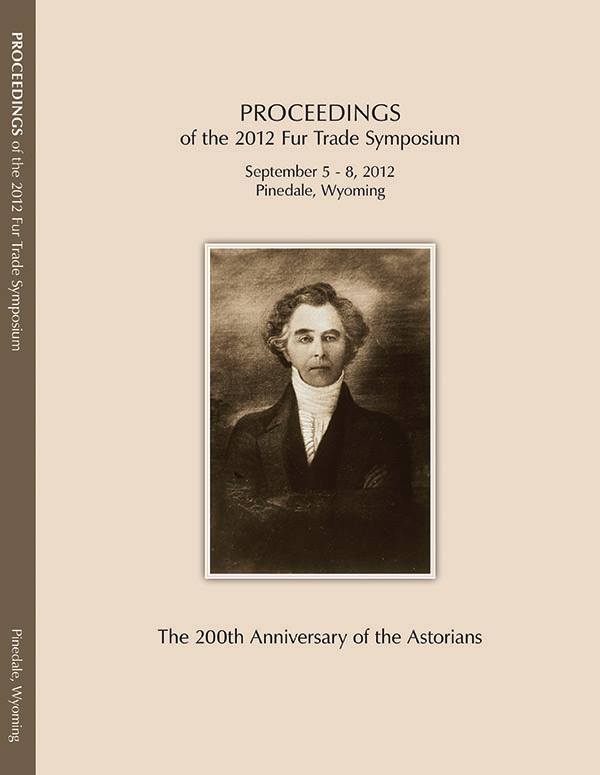 September 5-8, Pinedale, Wyoming
200 pages, 8 x 11 inches; 11 illustrated papers with maps and timeline
Softcover $24.95
The 2012 Fur Trade Symposium, a celebration of the Astorian bicentennial hosted by the Museum of the Mountain Man, was the twelfth in a series of national gatherings hosted by a number of institutions since 1987. This symposium, the third of its kind held in Pinedale, was a mixture of scholarly presentations and living history programs designed to bring the era to life.
The proceedings are published to permanently record the significant scholarship.