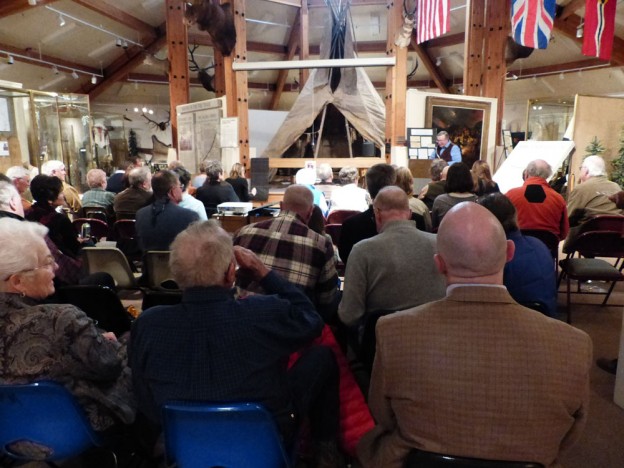 Thursday, March 8th, 2018
6:00pm
"Nathaniel Wyeth's Experience at the 1834 Rendezvous"
Guest Speaker: Jim Hardee
At the Museum of the Mountain Man
Each Year the Sublette County Historical Society and the Museum of the Mountain Man hold their Annual Sublette County Historical Society members meeting at the Museum in Pinedale.  A short business meeting reviewing the prior years business is followed by a presentation  and cocktail reception.  Everyone is  welcome. Join us for a sneak peak of Steamboat Malta coming in 2018!
Drinks generously sponsored by High Mountain Real Estate